Lodging
Le Genévrier is the perfect place to stay in Baie-Saint-Paul, Charlevoix region, thanks to its quality cottage and camping accommodations, comfortable facilities, and the wide range of activities available.
Cottage
Stay in one of our magnificent, fully-equipped cottages nestled in a relaxing natural environment.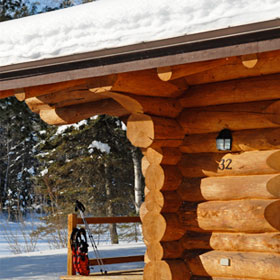 For more information on renting a cottage
Campsite
With its 400 fully-serviced campsites, Le Genévrier is the perfect spot for an outdoor vacation.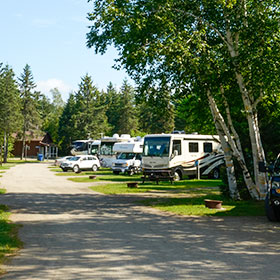 For more information about

renting a campsite
Activities
A lake for swimming (with qualified lifeguard), skating rinks, mountain bike and snowshoe trails, and multipurpose lodge make Le Genévrier a favorite Quebec destination, at the heart of an exceptionally beautiful tourist area.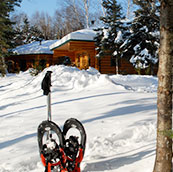 Winter
The abundant snowfall in the region turns Le Genévrier into a winter wonderland for the whole family. Discover the numerous activities on site and in the surrounding area.
Discover our

winter activities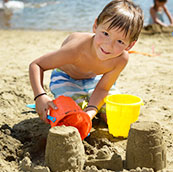 Summer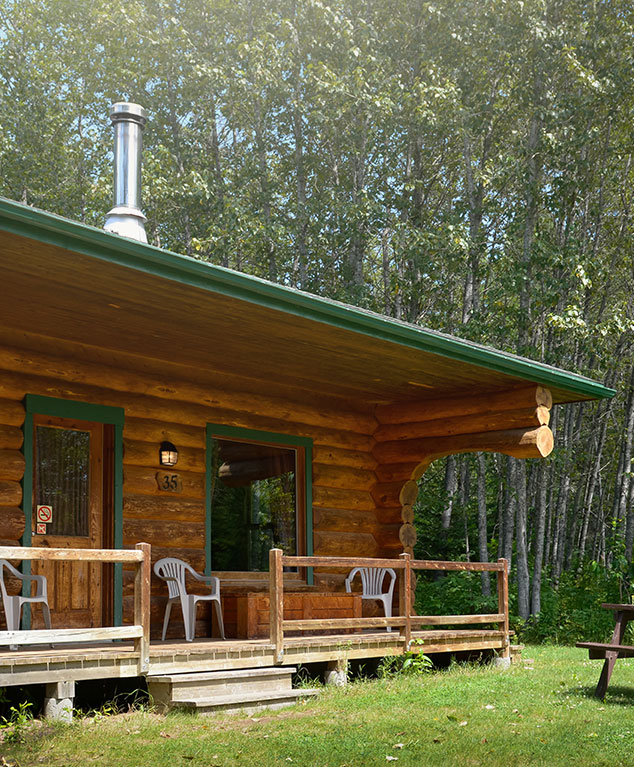 Own your own cottage or campsite
Le Genévrier now offers you the chance to own your own cottage or campsite. You get preferred access to the site and all its services without the hassles of co-ownership. A smart and profitable investment.
Cottages
Own one of our 35 cottages. Average lot size: 930 m2 (10,000 sq. ft.).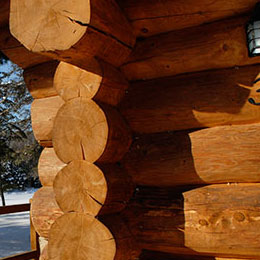 For more information about

Buying a cottage
Campsites
Our renowned campground has 300 m2 campsites designed for all types of recreational vehicles.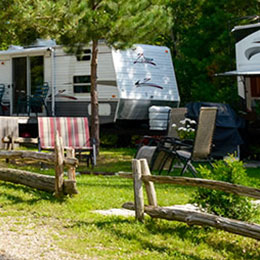 For more information about buying a campsite