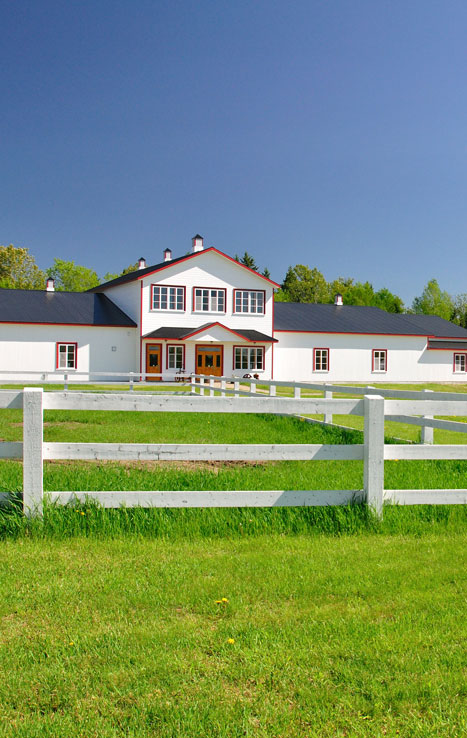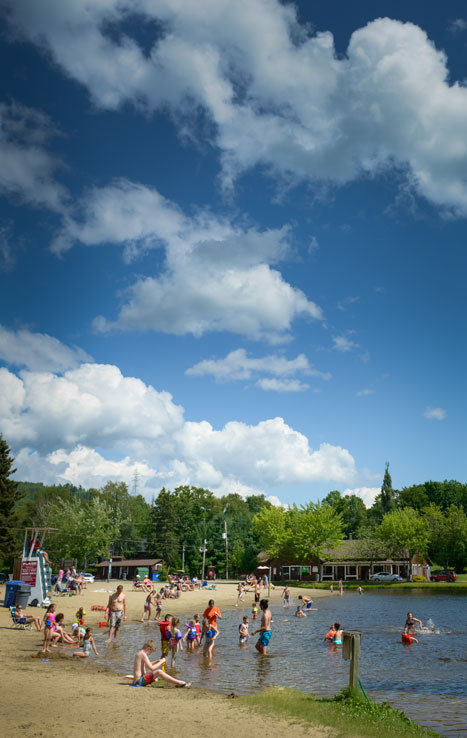 Summer & Fall Activities
In summer, Le Genévrier offers you an exciting array of activities that will keep you busy all day long. Enjoy our swimming lake (with qualified lifeguard), tennis courts, beach volleyball court, mini-golf course, walking and mountain bike trails, kayaks, pedal boats, and more.
All activities are free for cottage occupants.
Visitors: $6.08 per adult and $3.34 per children age 14 and under + tx
Nearby activities
The Charlevoix region is renowned for its gorgeous vistas. With its wide array of year round activities, it's a nature lover's destination of choice.