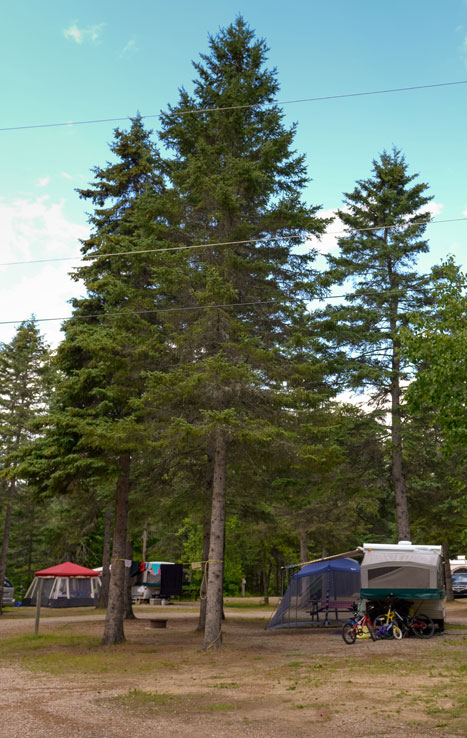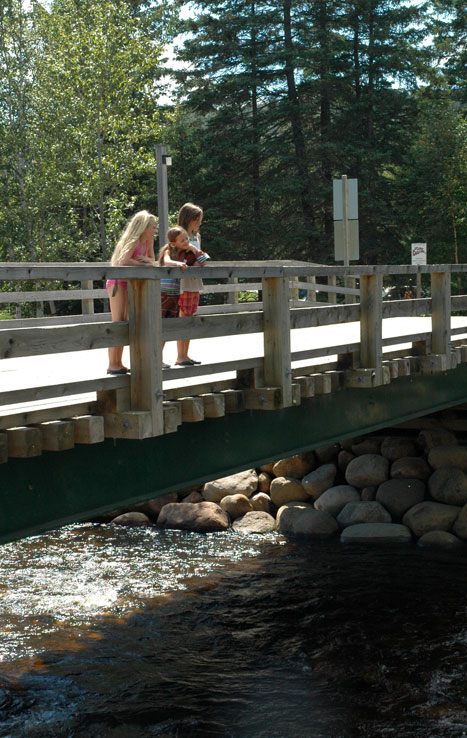 Own your own campsite
Always looking to the future, Le Genévrier offers you a unique ownership concept that gives you preferred access to its cottages and campsites. Take this opportunity to own a cottage or campsite at one of Quebec's most popular sites, located a few kilometers from Baie-Saint-Paul, a picturesque town in the heart of the Charlevoix region.
With this new concept, which is becoming increasingly popular in Quebec, you can own one of 35 cottages situated on lots averaging 700 m2 (7,000 sq. ft.) in size, or a 280 m2 ( 3000 sq.ft) campsite designed for all types of recreational vehicles. As owners, you and your family will have preferred access to all the services provided by Le Genévrier.
Over the past 50 years, Le Genévrier has forged an enviable reputation as a vacation spot perfect for camping or enjoying cottage life. Its exceptional location and the quality of its facilities, services, and maintenance. Campsites and cottages will remain available for rent, but the forward-looking Le Genévrier is now offering its clientele a unique ownership concept in a clean, quiet and comfortable setting—the perfect place to invest your vacation savings..
As the owner of a cottage or campsite, you enjoy access to the site, lower annual fees for shared services, and the possibility of renting or selling your property whenever you wish. Le Genévrier undertakes to provide drinking water and wastewater management services and maintain roads and electrical and public facilities on the site. With this offer, Le Genévrier in Baie-Saint-Paul gives you a chance to own a little piece of paradise without the management and maintenance hassles. Plus you get to enjoy all the activities on site.
---
See as well
Own your own cottage - more info
Campsites for sale – phase 1
Sector D
Just a few minutes from Baie-Saint-Paul, our campground is equipped with topnotch restroom and shower facilities, a multipurpose lodge, a lake for swimming (with qualified lifeguard), and mountain bike and hiking trails in an exceptional natural setting typical of the Charlevoix region.